From control panels through to manual call points, detectors, bells, door releases and sounders, Intelligent Life Safety provides a cost effective conventional fire detection system scalable for sites of all types.
With our control panel at its hub, it can cover up to eight zones. Integrated with the low-current range of sounders incorporating sound, speech and strobe in a single device, it ensures a site has high levels of coverage with above average response rates during an emergency situation.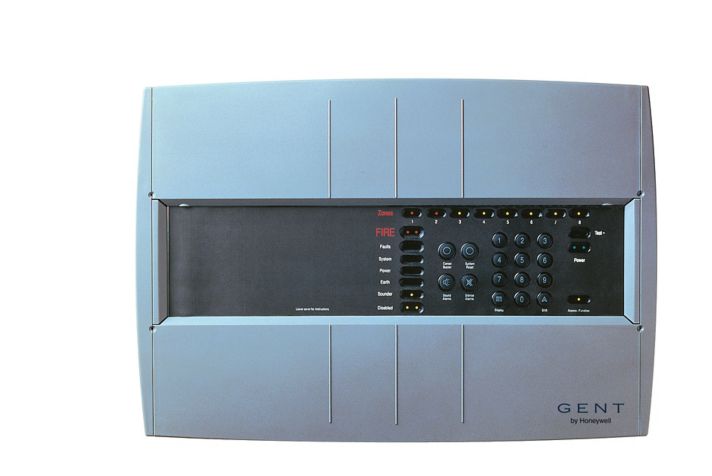 Xenex 2,4 and 8 Zone Control Panels
The Xenex range of conventional fire detection and alarm panels is a highly cost effective option for small building premises requiring coverage for up to eight zones. Certified to EN54 Parts 2 & 4, the Xenex panel contains integral power supply and battery standby for up to 72hrs.
With up to eight alarm sounder circuits, repeat panel output, remote evacuation control and one-man test and commissioning Xenex is a leader in conventional panel technology.
To download the complete datasheet for Conventional Systems, please click the link below:
[button link="/wp-content/uploads/Conventional%20Fire%20Detection.pdf" type="icon" newwindow="yes"] Download Datasheet[/button]