Our feature-packed analogue addressable fire detection and alarm system offers medium to large sized building owners the latest in system flexibility and control panel aesthetics. The system offers a degree of system sophistication that has not previously been available and incorporates a host of features designed to make it the simplest system to install, configure and use. As well as providing the user with clear comprehensive information in the event of a fire, it additionally provides an entire historic log of the system's management information. Should a system fault occur a detailed explanation is shown and the user can at any time navigate through the faults history.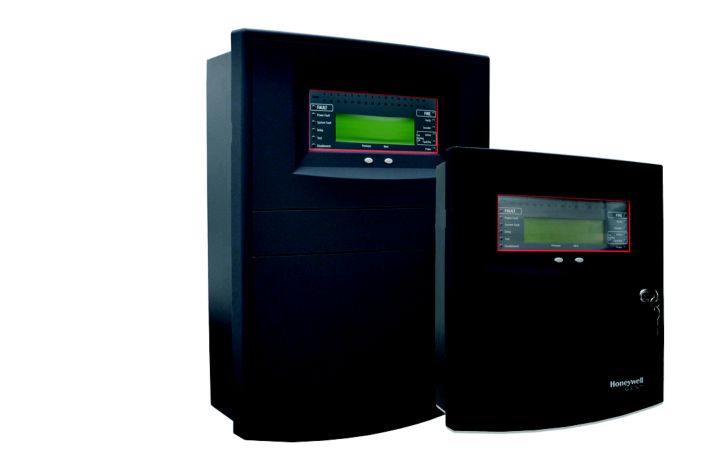 Vigilon 1-6 Loop Analogue Addressable Control Panels
Vigilon system is the most comprehensive life safety system available in the market today. The combination of the powerful software in the control panel and the intelligent loop powered devices delivers a flexible, easy to use system for all types of buildings.
The Vigilon system offers a complete range of control panels that can be installed as standalone panels from 1 to 6 loops or as part of multi-panel networks. A system that can meet the needs of a building today and in the future.
To download the complete datasheet for Analogue Addressable Control Panels, please click the link below:
Vigilon 1-6 Loop Control Panels
Vigilon Loop Devices
The strength of Vigilon and Nano lies in the combination of powerful control panel software with market-leading range of intelligent devices. All devices are powered by the loop, delivering a flexible, streamlined system in any type of building. Requiring just a single two-core cable to connect the loop, every device includes an integral short circuit isolator to reduce installation cost and increase system integrity.
To download the complete datasheet for Analogue Addressable Loop Devices, please click the link below: